In the bustling office district of Shibaura in Minato-ku, Tokyo, you will find the Kotetsu, Tamachi Branch izakaya. At the restaurant, which serves seafood dishes and offers the perfect spot for entertaining and dinner parties, you can enjoy mainly Japanese cuisine, including 'washi shabu-shabu' with its special soup and superb dishes that use plenty of seasonal seafood. As we go out of our way to purchase good quality seafood without regard for brands or production areas, but based on a connoisseur's skill cultivated over many years, every item has strikingly sweet and fresh flavor. What kinds of dishes will you encounter today? We'll be delighted if you can visit us with your heart filled with happy expectation.
Washi


shabu-shabu

Single item

1,480

yen
※Tax is not included.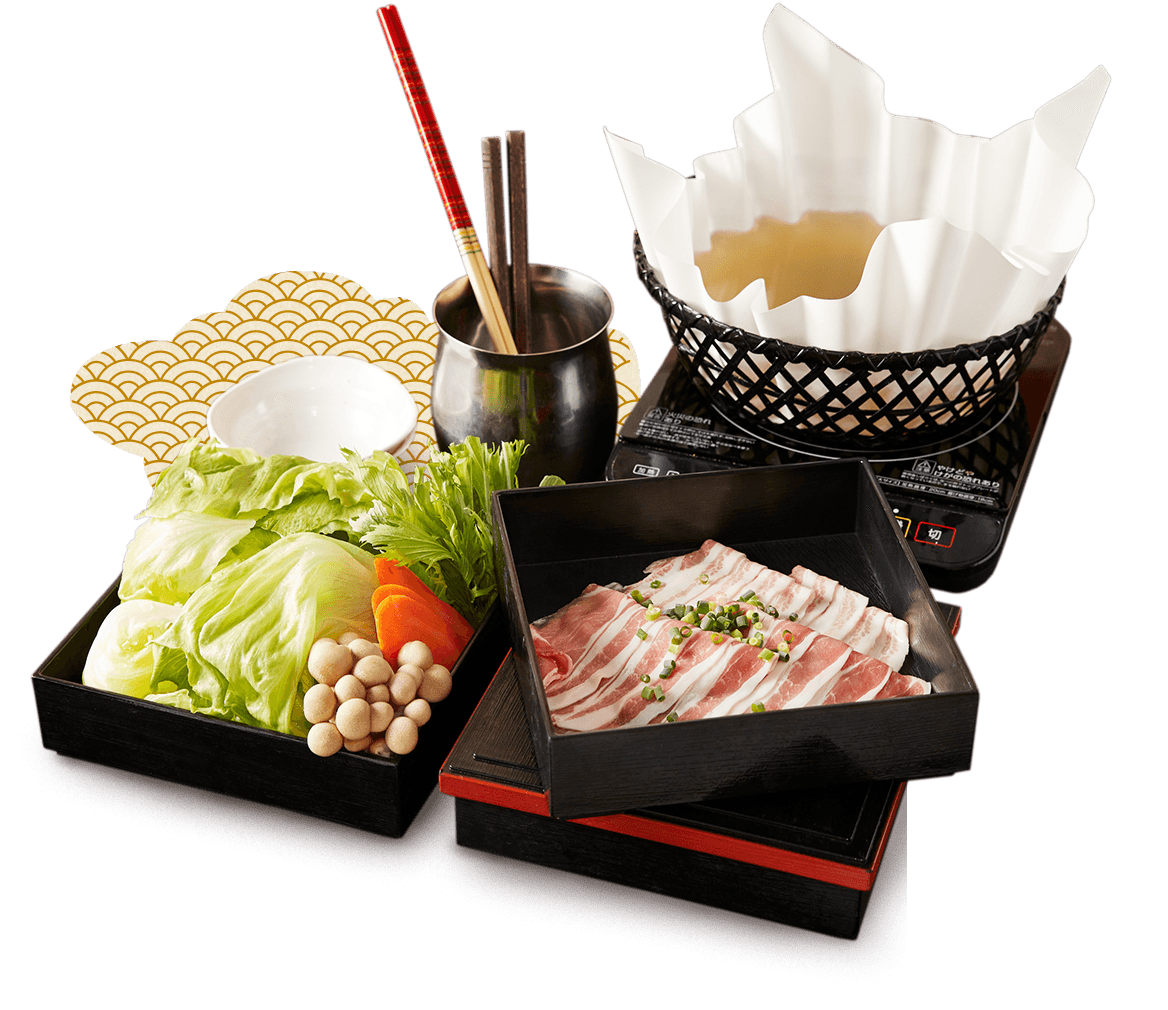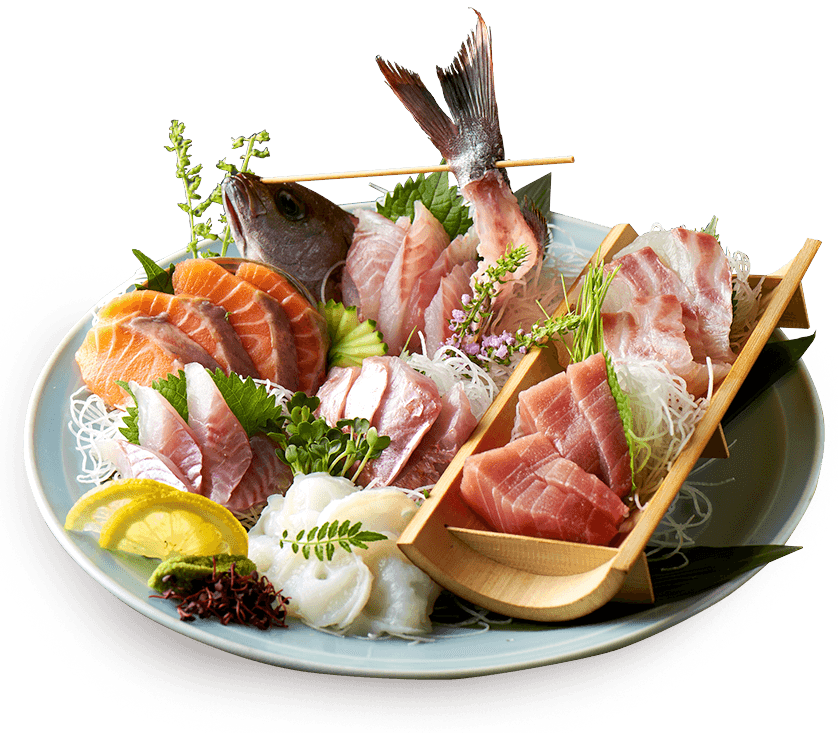 Daily assortment of

fresh fish

1,480

yen~
※Tax is not included.

Be sure to enjoy the

fresh taste


purchased from Toyosu

Fresh fish purchased from the Toyosu market, where freshness is more important than the production area, is dressed and prepared in our kitchen. Fatty fresh fish is delicious and seems to melt in your mouth. Please enjoy with our carefully selected rare sake.

At the Kotetsu, Tamachi Branch izakaya in Shibaura, Minato-ku, Tokyo, we offer sake and local brews carefully chosen from all 47 prefectures, with the selection changing with the seasons. Premium brands such as Born:Tsuya and Dassai 39 can also be ordered by the glass. Enjoy delicious sake, with its gorgeous hint of fruity aroma, as an accompaniment to sashimi and other items.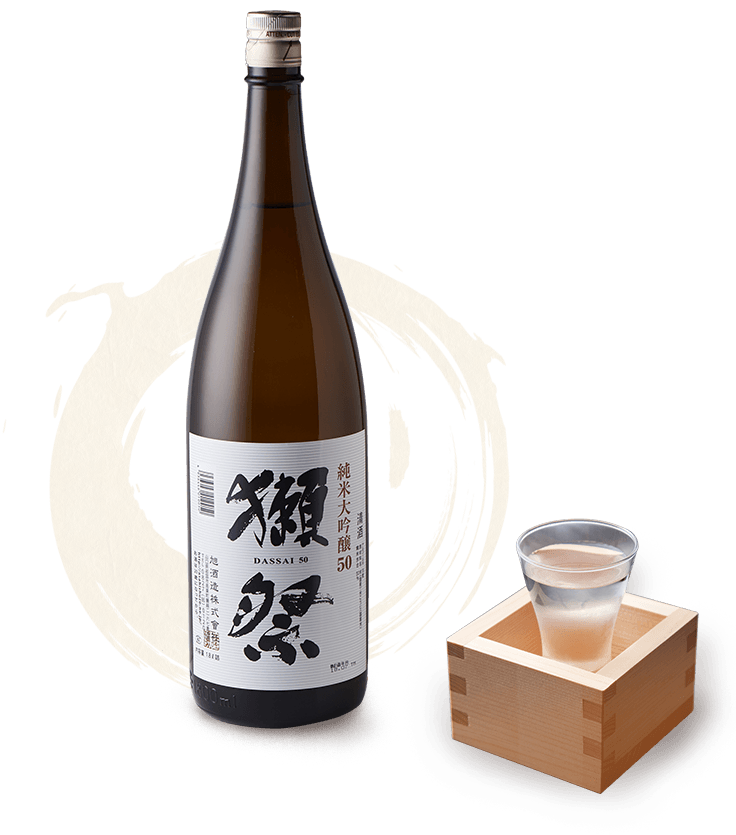 If you're eating out around Shibaura or JR Tamachi station in Minato-ku,
Tokyo, head for the Kotetsu, Tamachi Branch izakaya.
The interior has the charming and calm atmosphere of all-private seating.
By moving the partitions, we are able to prepare a private room to suit any purpose or number of guests.
We often host corporate dinners, entertaining and after-parties.
We can offer plenty of recommended courses for any gathering, so please choose according to your situation.