Johnny's Cost-Price Bar | Cheap Japanese Izakaya Food & Sake - Famous Restaurant in Tokyo,(Mita)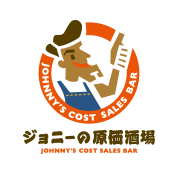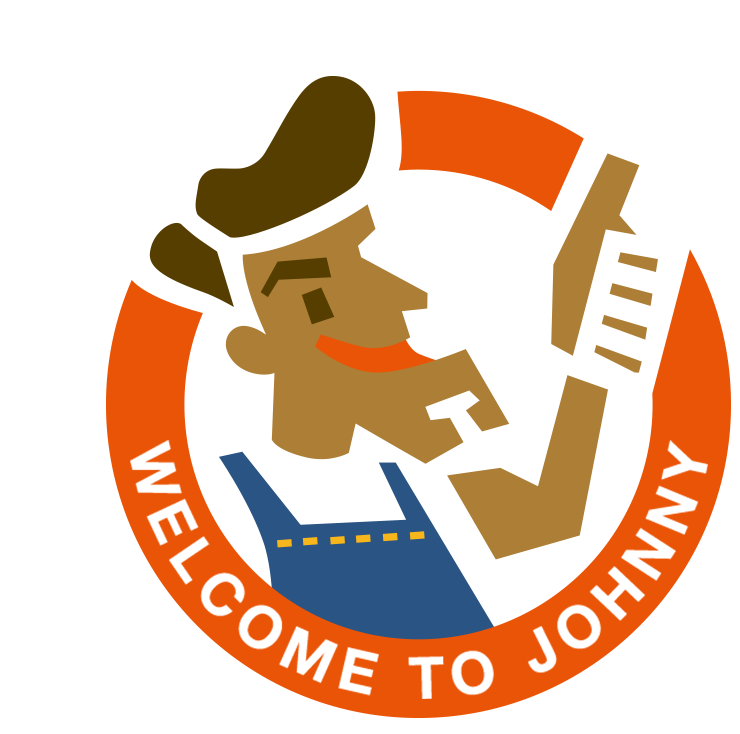 Mita/Tamachi Branch
How to enjoy Johnny's
Cost-Price Bar
Hello, my name is Johnny.
My dream is to provide a place where everyone can enjoy
delicious food at cheap prices!I considered various ideas and the answer
I came up with was "a bar that can be enjoyed at cost."
Let's take a look at how to enjoy Johnny's Cost-Price Bar!